ABOUT US:
JEAN-PIERRE MAHEU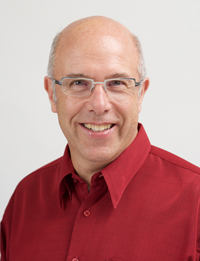 With over 30 years of professional experience in the kitchen, as well as food service management, teaching, training, marketing and product development in industrial and small scale operations, Jean-Pierre Maheu possesses a unique combination of skills and expertise that is simultaneously creative, scientific and practical. An excellent communicator and leader, Jean-Pierre easily gains the confidence of his colleagues, peers and employees. Also, his ability to express his vision of a project, product or process with patience, clarity and great energy inevitably inspires the collaboration necessary to making goals a reality.
CATHERINE GIGUÈRE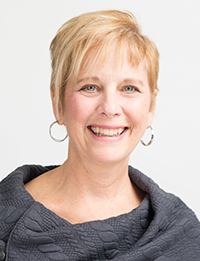 With more than 25 years experience in administration, sales, customer service, and management of community and co-op projects, Catherine Giguère possesses numerous complementary skills. Her responsible and ethical approach, as well as her commitment, ensures the high quality of our client services at all times. Keeper of deadlines and logistics, Catherine ensures that all operations run smoothly.
PARTNERS
Our partners complement our team by offering specialty services for your food science, equipment, design and communications needs.